ONLINE GROUPS
Please note: There isn't any vaccination or mask requirements to attend our meetings, which is in accord with the true intent of the Buddha's teaching, "Come as you are."
2nd & 4th Sundays – Online Practice & Talk   (9 – 10:30 a.m.)
       2nd & 4th Wednesdays – Online Stoa Buddhist Group  (6 – 7:00 p.m.)
Practice & Talk. On the 2nd & 4th Sundays of the month, Dharma Teacher Daishin Senpai, M.A. presents our classic Sunday Morning Gathering with meditation practice, sacred chants, prayers, and an relevant talks on Shin Buddhism and general Buddhist teachings, practices, and culture, coupled with insightful discussions and Q & A.
Stoa Buddhist Philosophy Group.  Learn how to integrate the complimentary ancient philosophies of Stoicism and Buddhism into 21st century American life. We offer a non-academic book discussion format to explore this fascinating topic. This groups currently meets online and online via Zoom, on the 2nd and 4th Wednesday of the month. Visit this groups web site to learn more and to obtain the Zoom link. Click here.
Clear Light Society. It offers a full array of group practices, talks, workshops, retreats, and educational programs for both personal growth and end of life care.  CLS provides unique non-religious practices which  can be used by individuals and families to help alleviate physical, spiritual, and emotional distress. To learn more about upcoming practices and events, visit the web site here.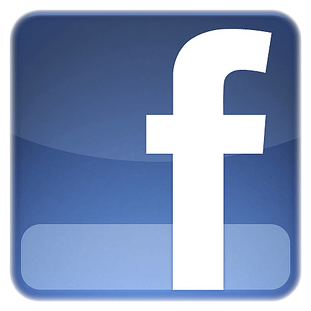 Join Buddhist Faith Fellowship's Facebook Group. This interactive open space is a great place to learn about Buddhism, share knowledge and experiences with the teachings, and keep in touch with the Fellowship's activities. Click the Facebook icon to enter.