Learn the art of living and dying
For both personal growth and end of life care
The Buddhist Faith Fellowship collaborates with the Clear Light Society in promoting meditation practice and other spiritually oriented activities.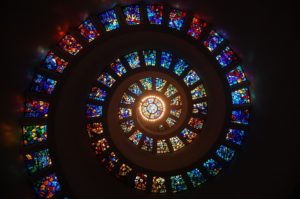 Founded in Boston, Massachusetts in 1977, the Clear Light Society (CLS) is a non-profit organization assisting the terminally-ill and their families, and promoting spiritual health and wellness as an art of living.
The heart of Clear Light meditation practice is non-religious in nature and may be personalized to the individual's own beliefs and traditions.
The Clear Light Society offers a full array of group practices, talks, workshops, retreats, and educational programs. To learn more, visit the CLS's web site HERE.