THESE MEETINGS ARE CURRENTLY ON HIATUS UNTIL FURTHER NOTICE
For both personal growth and end of life care
The Clear Light Society (CLS), a non-profit organization assisting the terminally-ill and their families, was founded in Boston, Massachusetts in 1977. Since that time, countless families and their dying loved ones have been helped by the wide range of practices developed and pioneered by Founding Teacher Patricia Shelton.
The heart of Clear Light practice is a unique technique called Personalized Intoned Expiratory Synchronization (PIES). Whether one is facing the stresses of everyday life, or a more extreme situation such as an acute or chronic condition, this technique, which promotes deep relaxation, can be used by individuals and families to help alleviate physical, spiritual, and emotional distress. While non-religious in nature, this technique may be personalized to the individual's own beliefs and traditions.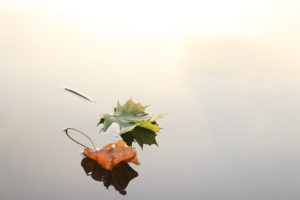 During end-of-life care, this also gives family members a way to engage with their loved ones even when verbal discourse is no longer an option, and allows for a very deep and meaningful connection.
On-going workshops include the following:
1) Emotional Mastery of Body Mind
2) Heartspace Meditation for Partners 
3) Clear Light Meditation for the Dying
The Clear Light Society offers a full array of group practice, talks, workshops, retreats, and educational programs. To learn more, visit the CLS's web site HERE.