NOW ONLINE: 2nd and 4th Sundays of the month
9 a.m. – 10: 30 a.m.*
All are welcomed. No Experience Necessary.
Twice a month, on the 2nd and 4th Sundays, we offer unique opportunities to explore the core teachings and practices of Buddhism as a philosophy of life with one of Connecticut's most well-known teachers, Senpai Daishin.  Our Practice & Talk meetings are enriching occasions to personally engage the Dharma (Buddhism) in a nurturing, gentle, and systematic way.
Our Practice & Talk meetings have been the defining feature of our Fellowship since 2001. Meeting on Sunday mornings at 9 am, our Practice & Talk meetings are open to the general public; it is ideal for those just starting to explore the Buddhist teachings and is relevant to the most veteran adherents.  Our simple format makes it easy for any participant to follow along and to come away with a nugget of insight and a touch of great compassion.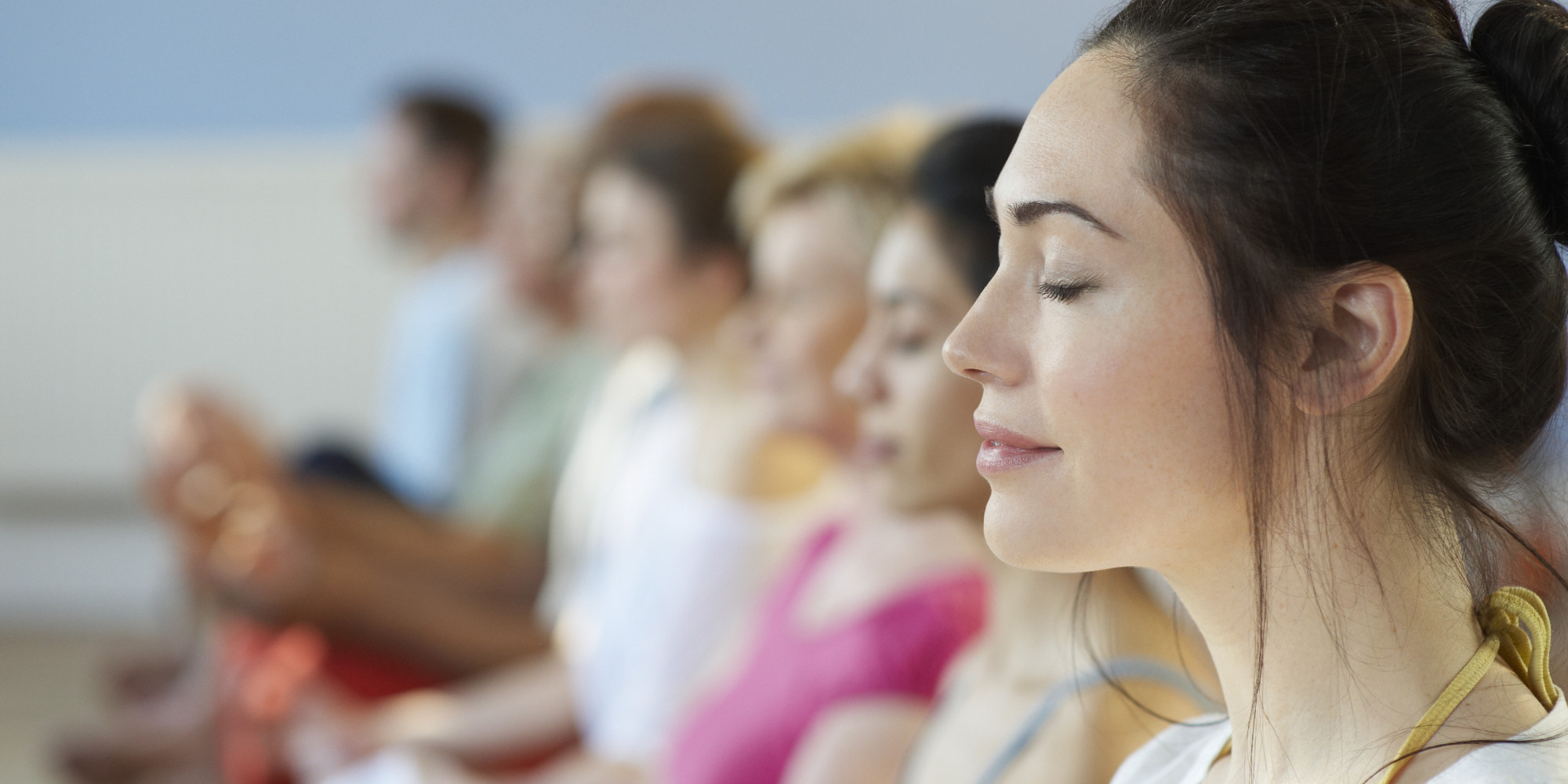 Our Sunday morning gathering is divided in a few segments: Reflection, Meditation, and Talk. The first segment  is a short puja that focuses on a couple of standard and traditional Buddhist rituals like Ti-Sarana (going for refuge) and the Metta prayer; the second part focuses on meditation practices, which include voice and sitting meditation plus scriptural chanting from Theravada or Mahayana discourses; and the third segments is devoted to an intellectual engagement with the teachings. In this segment, there is no lecturing or sermonizing; participation is important but not required.  The talk can be a reading or a formal talk but it is always integrated with discussion and Q & A. The session becomes a learning experience for everyone including the teacher.
I've never meditated before? I don't know anything about Buddhism?
No problem. Visit the links below to get an idea on how to practice sitting meditation. Sometimes,  we have volunteers to teach you to meditate before the session. Please arrive at 8:45 a.m.
You don't need to know anything about Buddhism to participate. Don't be deterred. Our easy Practice & Talk format is designed to help you understand and appreciate the practice and subject matter being discussed.
Meditation by Ven. S. Dhammika
How to Practice Buddhist Meditation (with photos) by WikiHow
About the Unique Meditation Space
The meditation space is unmatched in Connecticut. You might have to go to Japan to experience a similar traditional atmosphere. The room is adorned with lightly colored wood with traditional designs that create a serene ambiance that soothes the mind and senses.  An entire wall is a clear glass window that overlooks a spectacular Zen garden and adjacent tatami room.
Cost: Suggested donation of $10 per person to help cover the costs but no one will be turned away for lack of funds.
*Depending on the discussion topic, the meeting may end a little after 10:30 am but it will never end later than 10:35 am. Afterward there may be coffee and cookies for a short social.