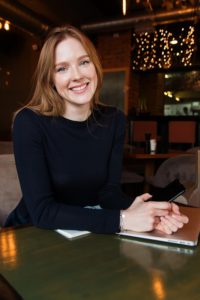 Become part of the Buddhist Faith Fellowship family for as little as 39¢ a day and begin helping us accomplish our vision in creating an innovative Buddhism that meets the needs of our culture and generation. We can't do it without you!
Please take a few moments to peruse through the seven supporting membership levels and then choose the best one that suits your financial situation. We are grateful for your generous pledge of support.
Your generous support helps fund this web site and our other online outreach efforts.
Basic Member $12 per month (39¢ a day) – $144 per year
Sustaining Member $20 per month (66¢ a day) – $240 per year
Sponsor $30.42 per month ($1 a day) – $365 per year
"By giving one unites friends."
— The Buddha